BMX Bikes
Cycle Funattic carries Diamondback and Haro BMX bikes in many different sizes, models, and colors. We can also special-order BMX bikes for our customers.
BMX bikes are popular around-town bicycles and are also used in park, street, and vert freestyle. We sell BMX bikes trusted for their durability in a wide range of colors and styles. Freestyle bikes feature handlebars that rotate 360 degrees and optional foot pegs.
Right now, we are gathering detailed information on all the bikes we stock including photos. Check this page back soon for additional links and images to help you shop on line for the bicycle that's right for you.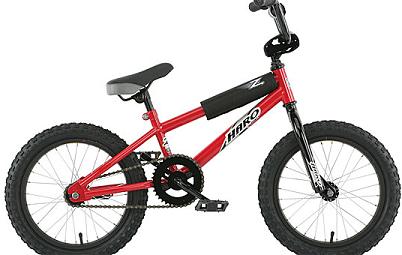 Contact Us:
Store Phone: (908)454-0432
Email: cyclefunattic@verizon.net
Store Location:
403 S. Main Street
Phillipsburg, NJ 08865
Hours:
Monday: 10:00 - 5:00
Tuesday: 10:00 - 6:00
Wednesday: Closed
Thursday: Closed
Friday: 10:00 to 6:00
Saturday: 10:00 to 5:00
Sunday: 12:00 to 4:00