Hourly Labor Rates:
1 hour: $60.00
45 minutes: $45.00
30 minutes: $30.00
15 minutes: $15.00
(Hourly rate is NOT charged with the Flat Rate Services)
Flat-Rate Services:
Adjust Front & Rear Derailleur
Adjust Hand Brakes
Adjust Headset
Headset Overhaul
Hub Overhaul – Front
Hub Overhaul – Rear (without freewheel)
Hub Overhaul – Rear (with freewheel or hub)
Spot True (less than 2mm)
True Wheels
Tube Change (wheel off bike)
Tube Change (wheel on bike)
Tube Change (BMX with footpegs)
Tune-Up
Complete Overhaul (Tune-Up Plus)
Please Note: Cost of parts may be extra in addition to labor or flat-rate fees. We will always give you an estimate before the work is done.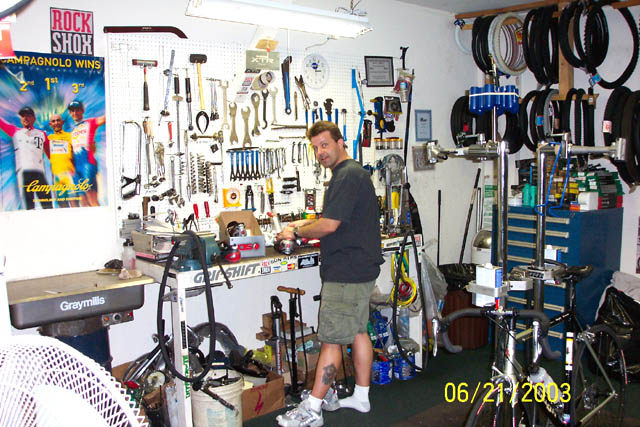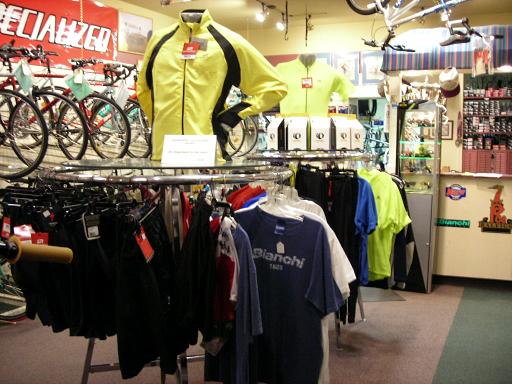 Bicycle-Shipping Services
We can ship your bicycle anywhere within the USA, built or unassembled.
Prices vary, please call or stop in for a quote. Have the ship-to address available.
Used Bikes
As our general policy, Cycle Funattic does not buy or sell used bicycles. Exception to this is a bicycle that we'd previously sold and know the work that's gone into it. Any bike that is sold used will be reconditioned and inspected before sale.
Contact Us:
Store Phone: (908)454-0432
Email: cyclefunattic@verizon.net
Store Location:
403 S. Main Street
Phillipsburg, NJ 08865
Hours:
Monday: 10:00 - 5:00
Tuesday: 10:00 - 6:00
Wednesday: Closed
Thursday: Closed
Friday: 10:00 to 6:00
Saturday: 10:00 to 5:00
Sunday: 12:00 to 4:00