Racing & Cyclocross Bicycles
Spotlight on: Racing Bicycles by Bianchi

Cycle Funattic carries Bianchi racing bikes, featuring the fixed gear Pista which is built for speed to race on streets and in the velodrome arena. The iconic Pista sets a standard in versitile racing design and is highly customizable for riders.  For the ladies, preview the Dama multi-gear bike.  See the road and comfort sections for additional Bianchi models, or come in to see the full line.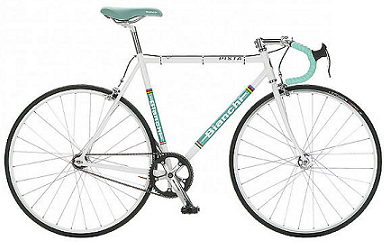 Spotlight on: Racing Bicycles by Specialized

Cycle Funattic proudly carries Specialized racing bikes with multiple gears for cyclocross and criterium racing.  The Specialized Allez (pictured) is a popular tarmac-bred aluminum frame bicycle.  We also carry the coveted S-Works.  See our sections on road and mountain bikes for additional Specialized models, or come inside to see the full line.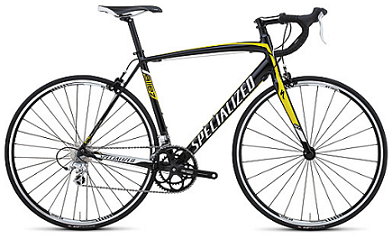 Contact Us:
Store Phone: (908)454-0432
Email: cyclefunattic@verizon.net
Store Location:
403 S. Main Street
Phillipsburg, NJ 08865
Hours:
Monday: 10:00 - 5:00
Tuesday: 10:00 - 6:00
Wednesday: Closed
Thursday: Closed
Friday: 10:00 to 6:00
Saturday: 10:00 to 5:00
Sunday: 12:00 to 4:00