Road bikes are popular for higher speeds and smooth rides on paved surfaces. They include styles ranging from steel to carbon fiber frame and often feature drop-bar handlebars. They're ideal for commuting and long-distance rides on public roads and paved riding trails.
Spotlight on:  Road Bikes by Specialized
Specialized's Tarmac-bred Allez road bike is a popular race-inspired bike for riders of all types. Light-weight aluminum frame, highly customizable.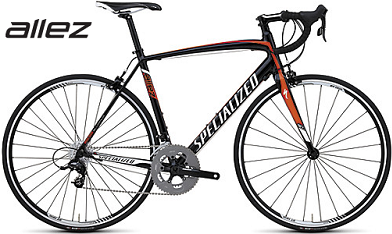 Specialized makes the Roubaix for men, and the Ruby and Dolce for women.
Best-sellers along side the Allez, the Ruby-bred line of bikes has a performance-optimized frame with weight and stiffness geared for acceleration, efficiency, and handling.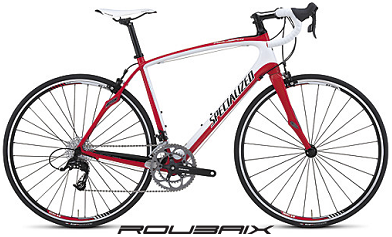 See also our page on Racing bikes for bikes featuring lighter weight and design for recreational and dedicated bicycle racers on paved circuits and velodromes. Multiple- or fixed-gear bikes available at Cycle Funattic.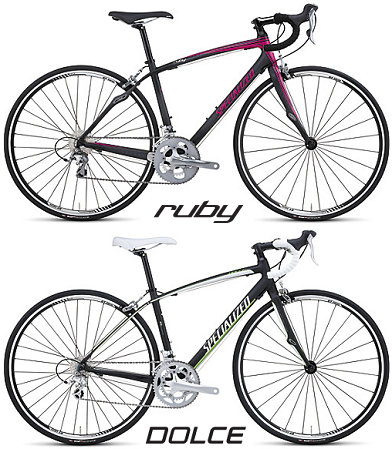 Contact Us:
Store Phone: (908)454-0432
Email: cyclefunattic@verizon.net
Store Location:
403 S. Main Street
Phillipsburg, NJ 08865
Hours:
Monday: 10:00 - 5:00
Tuesday: 10:00 - 6:00
Wednesday: Closed
Thursday: Closed
Friday: 10:00 to 6:00
Saturday: 10:00 to 5:00
Sunday: 12:00 to 4:00