Bicycles for all members of the family
Cycle Funattic is built upon the idea that bicycling is for the whole family. We've been family owned and operated since 1998, and our staff has over 25 years of experience.  We sell quality bicycles by Bianchi, Specialized, Raleigh, Diamondback, and Haro.
Why are bikes from bicycle stores better than those from department stores?
Quality. Reliability. Safety. Manufacturers whose bikes we sell are selected based on the superiority of their construction and materials. Bicycles we sell will always deliver a higher quality product for only a little more money than you'd pay at a department store for one of poorer quality. A bike purchased from Cycle Funattic will last longer, be more mechanically reliable, and more comfortable to ride for many years to come. The individualized attention you will receive from us will make it easy to select the bike that is the best fit and style for your needs. We know bikes, and we'll answer all your questions.
Choosing the right bike… We'll help you find the right bike for the right price. We carry road, mountain, hybrid, and comfort bikes. Let us know your needs, and even take our bikes out for a test drive. We're confident that we can match you with the bike that's right for you.
We ride what we sell because we trust the quality of manufacturers like Bianchi, Specialized, Raleigh, and Diamondback. We can special order bikes in certain colors or frame sizes if we don't have your size. Free water bottle and free adjustments with purchase of any new bike.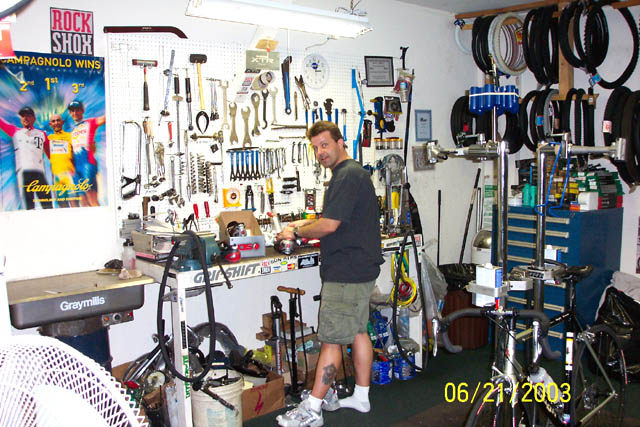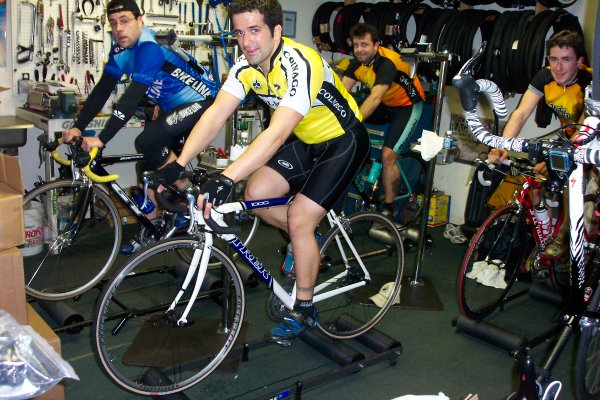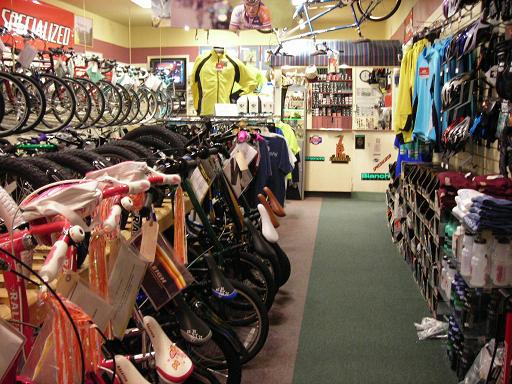 Contact Us:
Store Phone: (908)454-0432
Email: cyclefunattic@verizon.net
Store Location:
403 S. Main Street
Phillipsburg, NJ 08865
Hours:
Monday: 10:00 - 5:00
Tuesday: 10:00 - 6:00
Wednesday: Closed
Thursday: Closed
Friday: 10:00 to 6:00
Saturday: 10:00 to 5:00
Sunday: 12:00 to 4:00